Tours around "Villa del Mar" and "Niechorze"
Suggestions for trips in the vicinity of "Villa del Mar"
Walk on the beach from the hotel to the lighthouse Niechorze. From the beach, a staircase with 90 steps leads up to the foot of the lighthouse, then climb around 200 steps to the top of the lighthouse, where you can also look at the technical facility. From above you will have a beautiful view of the Baltic Sea, the green place Niechorze and behind the place lake Liwa Luza. From the lighthouse, continue your walk along the cliff towards the city with a fantastic view of the Baltic Sea.
Ride on the historic narrow gauge railway, starting from the station in Niechorze to Rewal by Trczensac or eastwards to Trzebiatow (runs only in main season).A special experience not only for train enthusiasts.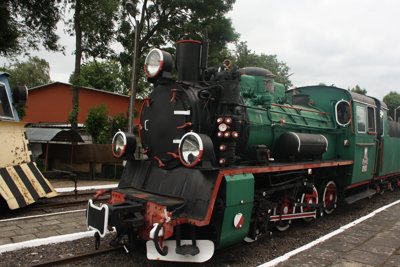 Walking on the beach  to the next town east,Pogorzelica (about 30 minutes for a distance, If you like you can continue walking from here, visiting interesting forests, heath and moorland after the dunes.
Walking on the beach  to the next town, Rewal (about 75 min) and return by the little train to Niechorze otherwise by bus or on foot (in the main season).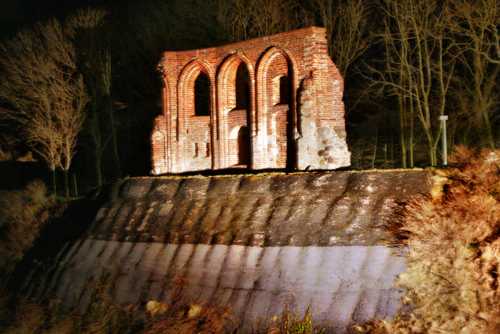 Walk from Villa del Mar to lake Liwa-Luza a well-known polish bird sanctuary with rare species of birds. Sportive guests hike around the lake – a tour of about 10 km length  – which is very nice by bike too.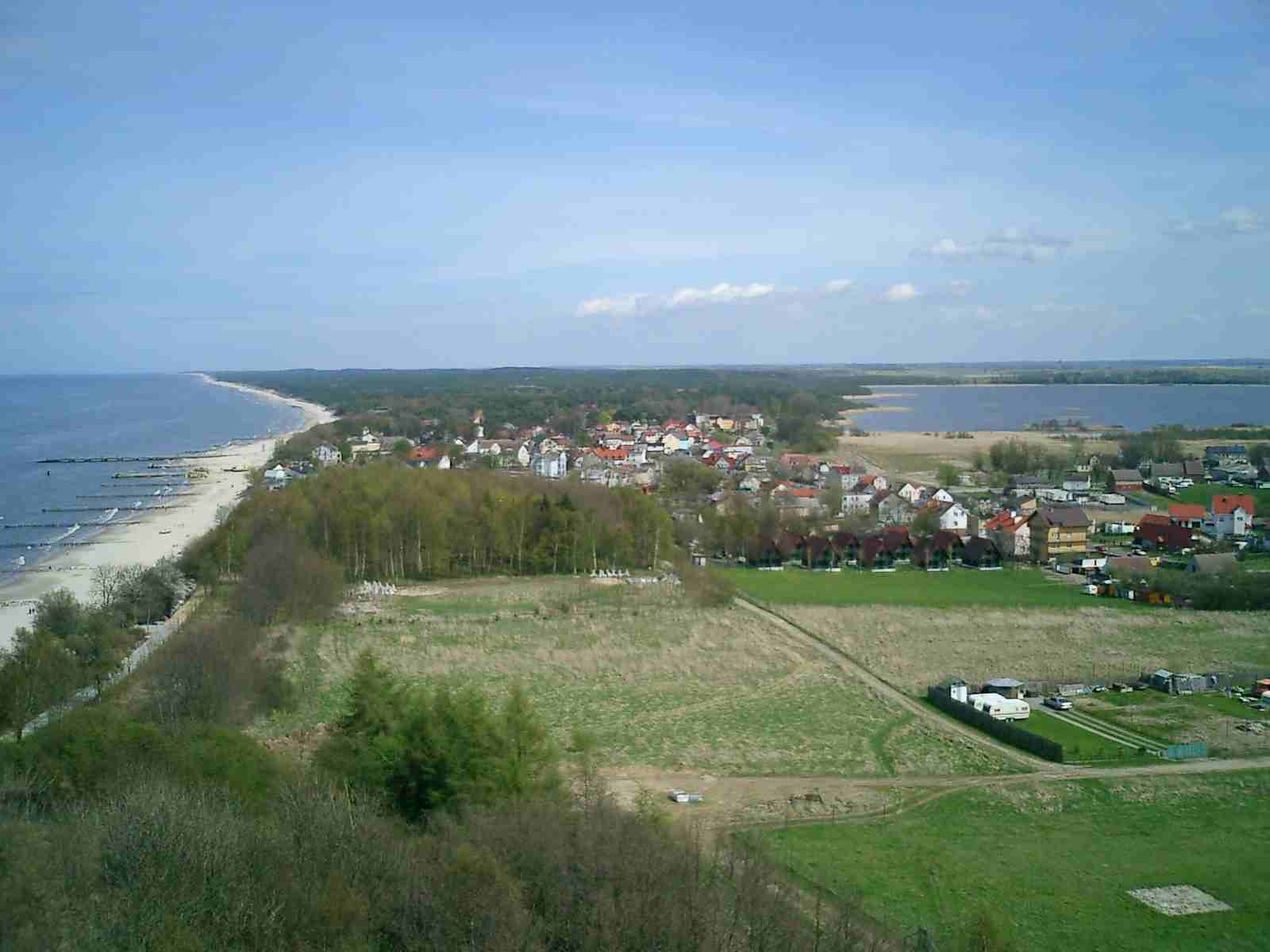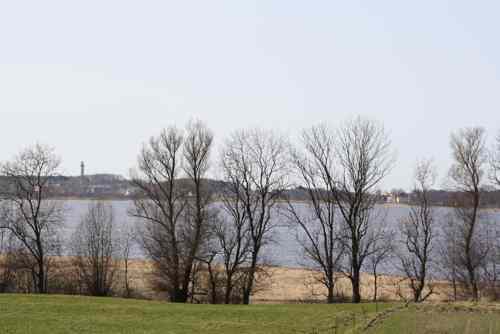 Suggestions for trips around "Villa del Mar" (about 40 km)
Drive to the county seat Gryfice, an old german city with beautiful old buildings, fragments of middle age ramparts, stone gate, railway museum, etc.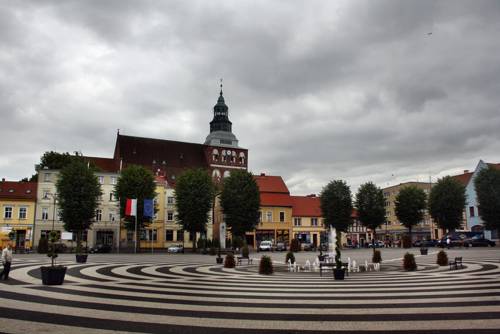 Visit the port of Dziwnow with ride on the Oder-Haff in a pirate boat (runs only during main season)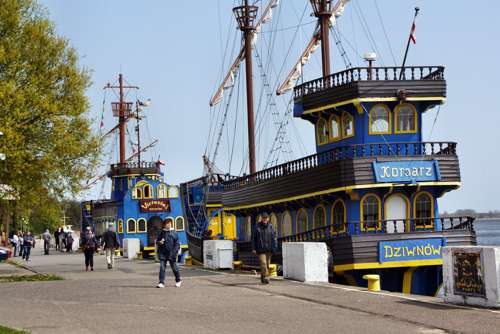 Drive to Miedzesdroye and stroll along the new pies with many restaurants and shops.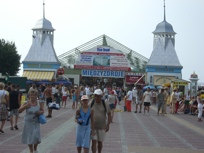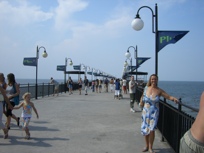 Visit Miedzesdroye Nationalpark.
Visit the middle age city center of Kamien Pomorski, the city hall ini talian architectural style and the old cathedral.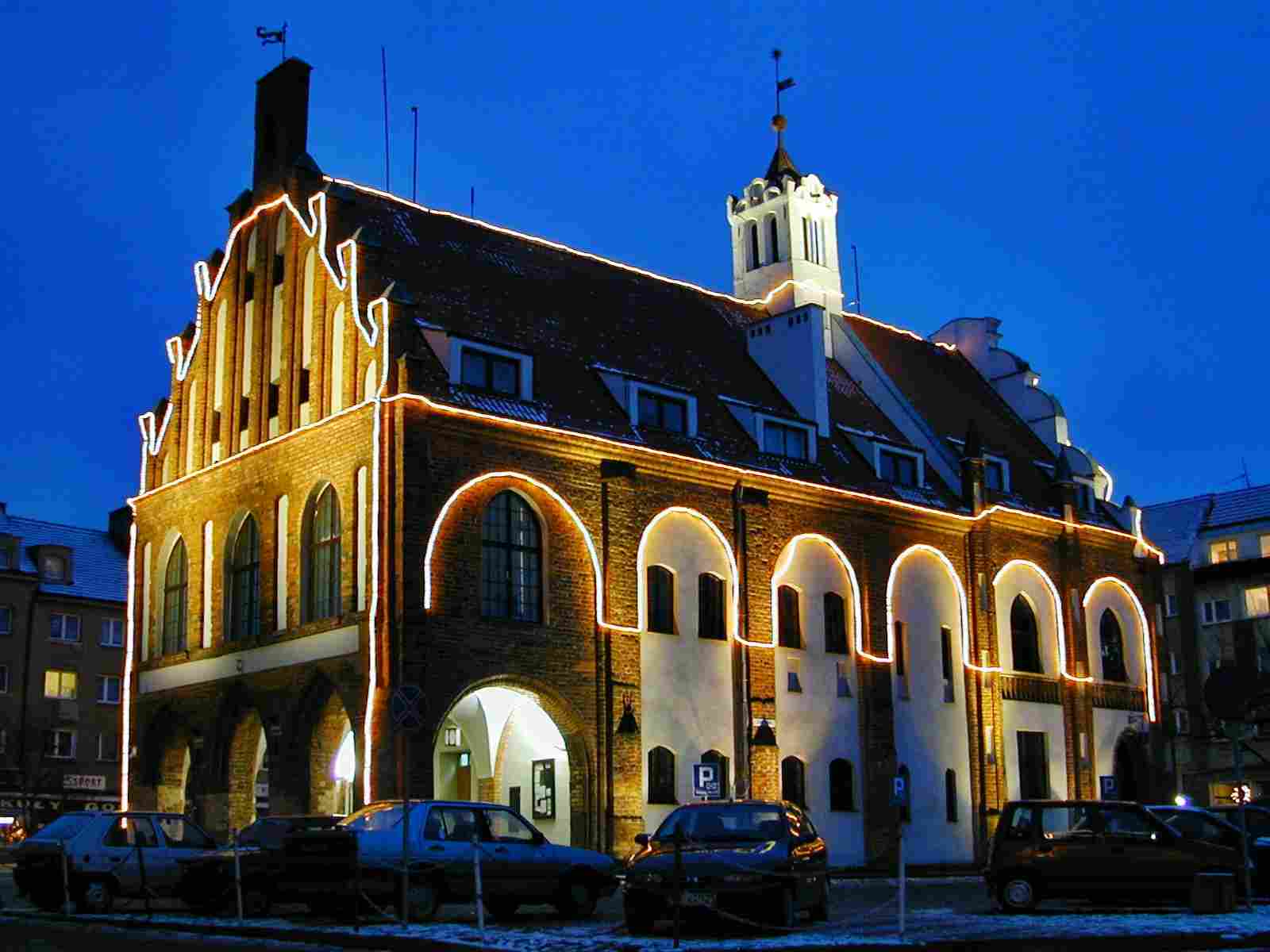 Visit Trzebiatow (18 km fromNiechorze) with the Marienkirche, the restored marketplace and those beautiful historic facades.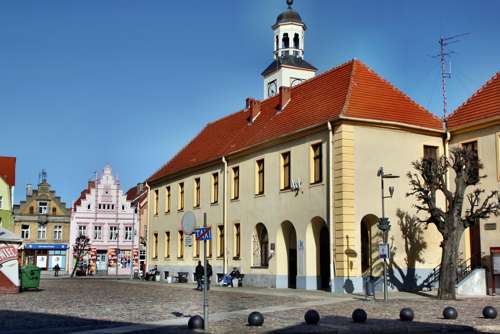 For additional information ask our staff our take one of our information flyers at the reception.